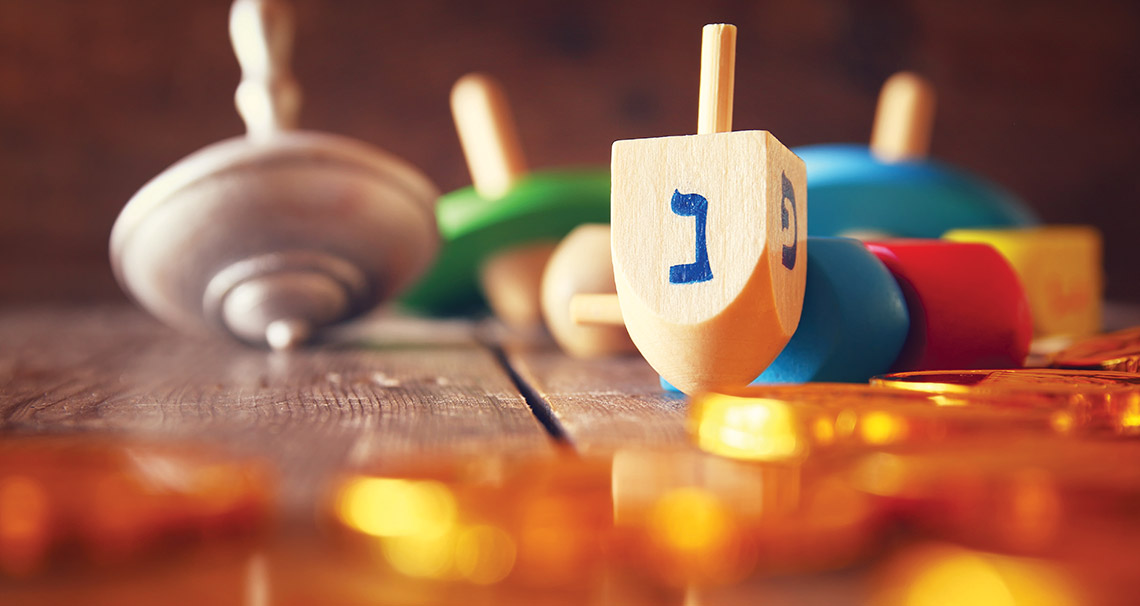 Jewish Calendars.org is recognized by the Jewish Community as one of the largest manufacturers of Jewish Calendars in the United States.
Finally there is a product that works as long and hard as you do! We provide a unique Jewish calendar that will work for you seven days a week for just pennies a day. This will show your customers how important they are and how much you care.
Our calendars are to full color art calendars featuring renowned artists from around the world.
All full color calendars are thirteen-month calendars indicating Jewish holidays National holidays and Sabbath candle lighting times for your area. Calendars are twenty-eight pages and 8 ½ x 11 inches. The front cover of the calendar can be customized to meet your organization's specific needs. Each page of the calendar can include your organization's name, logo, or message. Choose our Standard Cover or design a Custom Cover. We can customize the calendar to meet your specific needs.
Minimum order is 500.
For more information and to discuss the particular needs of your organization, call (800) 869-4158 or e-mail [email protected]